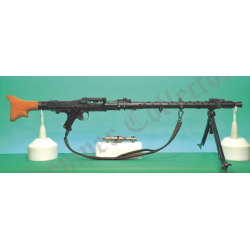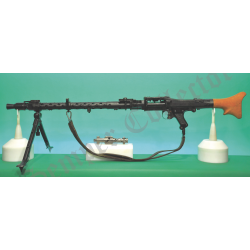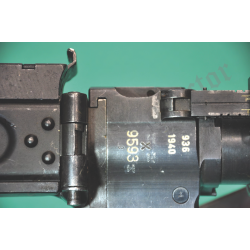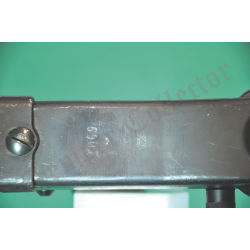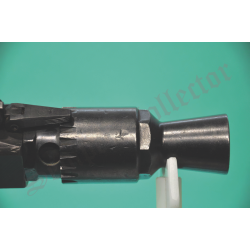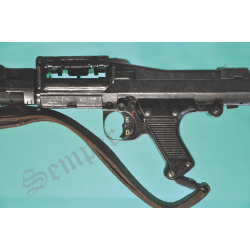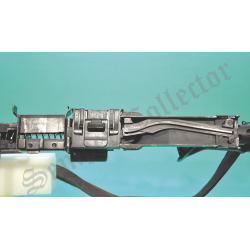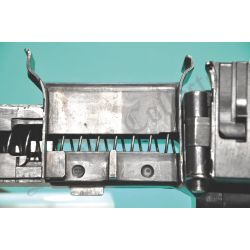  
MG34 Gustloff Werke machine gun (936) WW2 1940
MG34 machine gun
Gustloff Werke (936) WW2 1940
95##
8x57 IS
Nothing but original WH WW2 parts, there are 5 serial numbers and various waA.
This Mg34 has a very interesting history going back to 1940.
Now 80 years old, it is in excellent condition and in perfect working order.
Note the large "X" stamped above the number and in the middle of the Waffenamts, a fairly common marking on MG34s, although its meaning is unknown today (see page 74 "MG34-MG42 German Universal Machineguns* by Folke Myrang, Collector Grade Publications 2002).
Some argue that it was added as an attribution when the Russians took over.
The possibility that it was reconditioned in an arsenal after the war and an attribution number added when it was taken by the Russians is therefore possible, and if this is the case, then thank you to the Russians for reconditioning it. This MG34 has 5 serial numbers and different waAs, and nothing but original WH WW2 parts.
Data sheet
Calibre

8x57 JS

according to the LArm, particularities of the weapon

Full-Auto

According to WA, weapons subject to

Exceptional Authorization

Condition

Bon Etat